ABOUT INTERNATIONAL PROJECTS 2007 to 2019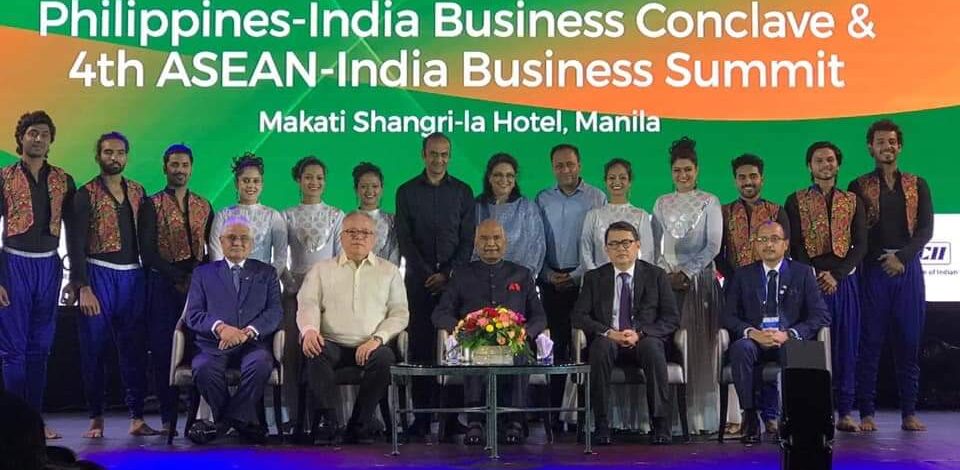 2019
Sadhya performed "Remembering The Mahatma" for President's visit in Manilla, Phillipines Sadhya performed "The Mystical forest" in Danang, Ho Chi Minh City, Mytho, Vietnam.
2016
Sadhya performed, "The Mystical Forest" for the Festival of India in Budapest, Hungary under the aegis of Ministry
2014
Sadhya had the World Premiere of its production, "The Mystical Forest" in the Festival produced by Kala Nidhi Fine Arts of Canada. The theme of the festival was, "New Directions in Indian Dance". March 2014
Sadhya represented India in the 2nd Indo-Arab Festival in Algiers under the aegis of ICCR performing in Algiers, Tlemcen & Annaba. A fantastic exchange of learning each others styles culminating into a performance was the highlight of the Festival. November 2014.
2012
Santosh Nair appointed as the Artistic Director for Moving Earth Project with Sampad South Asian arts as part of the London 2012 events in Birmingham, UK.
Raw Energy project as part of International Dance Festival in Birmingham, UK choreographed by Nanda Kumar & Arjun Kohli.
Re-mounting of "Stealth" with artistes from both Sadhya & Sampradaya Dance Creations for Sampradaya's Home Season. Sadhya's artistes were Nanda Kumar, Rishi Sharma & Neha Sharma.
2011
Game of Dice performed at India Festival in Graz, Pinzgao & Salzburg, Austria under the aegis of ICCR.
Game of Dice performed for Kalanidhi Festival, Toronto, Canada.
2010
Choreographed Stealth for Ottwa Dance Festival for Sampradaya Dance Creation.
2009
India Festival,Moscow under aegis of ICCR
Dance Intense-Master Class for Sampradaya Dance Creation
2008
Game of Dice performed at National Theatre, Oslo, Norway.
2007
Performance for IBSA Festival, Brazil & Port of Spain.
Motherland Project with Sampad Soth Asian Arts.