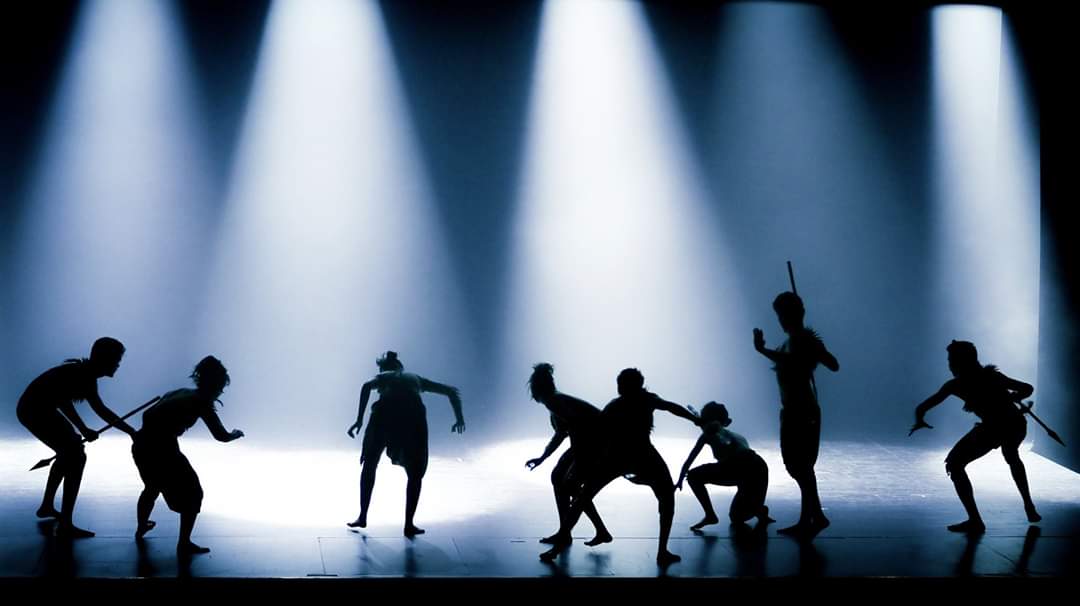 Sadhya's new contemporary dance production explores life within forest.
The production draws from :
Mayurbhanj Chhau(a traditional dance form from Orissa) with strong grounded movements & contemporary interpretation Contemporary dance with its creativity and experimentation. Varied experiences, activities, emotions, rituals and relationships of the inhabitants find expression in the production.
Its music, choreography, movement lights & costumes all attempt to bring to the audiences the natural & simple life of its habitants…..a complete world of its own, which at times is apprehensive of any outside disturbances.
The production without being too outright makes one think……if only we could let the world (of the inhabitants of the forest) be as it is….simple,innocent, surviving with their natural habitat…and let nothing disturb this natural existence.
CREDITS :
Choreography : Santosh Nair
Music : Upmayu Bhanot
Light Designing : Gyandev Singh
Production Executive : Nalini Sharma
Costume Designer : Alpana & Neeraj
PRODUCTION TEAM :
On stage artists : 8
Technical & Production : Two